Colour
The BGS Colours
Colour is an important tool for our brand system. Using colour in a consistent way reinforces our brand and fosters trust and recognition.
Primary Palette
Pantone PMS 286
CMYK: 100, 78, 0, 2  |  RGB: 0, 78, 160 |  HEX: #004ea0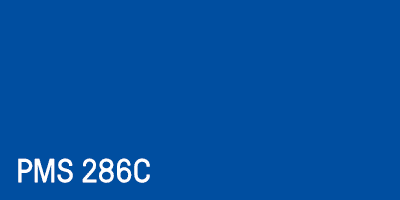 Pantone PMS 186
CMYK: 0, 100, 84, 4  |  RGB: 227, 25, 51   |  HEX: #e31933

These colours create a strong and reliable base for the BGS colour palette. The red should be used sparingly ie. not in large solid blocks and only as a highlight.
Inks on Paper
The official BGS Blue is Pantone 286, which should be used for both coated and uncoated stocks. Please note that some paper stocks can cause colour shifts. For example, on uncoated paper, ink will absorb into uncoated paper and, in many cases, be less dark or less intense. The ink on coated paper will sit on top of the paper and, in many cases, appear brighter. In these cases, the colour can be adjusted as needed to produce the closest match to the BGS blue (Pantone 286).
Other Applications
Printing on textiles, plastics, and other surfaces may not result in a colour reproduction that is representative of our BGS blue colour (Pantone 286). Please refer to standard Pantone color chips for accurate colour matching or work with Marcomms to ensure that the final product will not wane into either the purple or bright blue range.
Our goal is to produce a consistent blue in print.
House Colours
The colours that our houses use are listed below. For usage of these 'house sigils' please contact Marcomms.
Armstrong
White, light grey for contrast purposes
CMYK: 0, 0, 0, 5
RGB: 241, 242, 242
HEX: #f1f2f2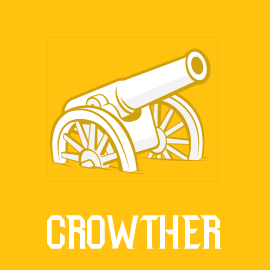 Crowther
Yellow
CMYK: 0, 25, 100, 0
RGB: 255, 194, 14
HEX: #ffc20e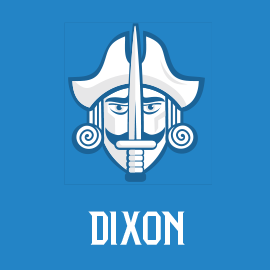 Dixon
Blue
CMYK: 0, 80, 40, 0
RGB: 36, 132, 198
HEX: #2484c6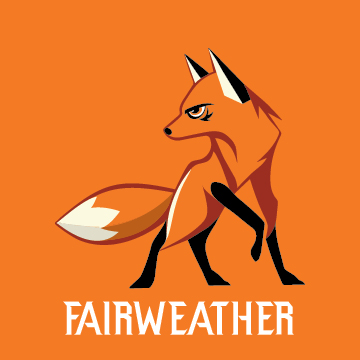 Fairweather
Orange
CMYK: 0, 64, 98, 0
RGB: 244, 123, 37
HEX: #f47b25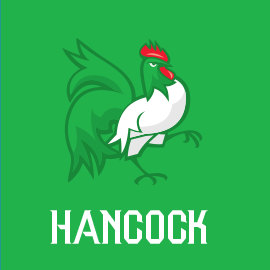 Hancock
Green
CMYK: 80, 0, 100, 0
RGB: 13, 177, 75
HEX: #0db14b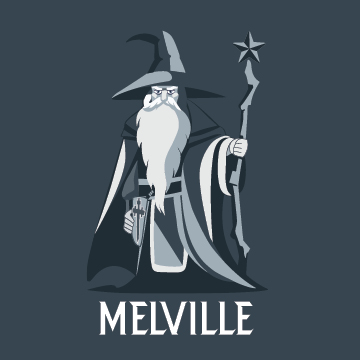 MELVILLE
Charcoal
CMYK: 78, 62, 51, 39
RGB: 54, 69, 79
HEX: #36454f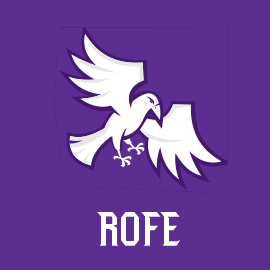 Rofe
Purple
CMYK: 80, 100, 0, 0
RGB: 92, 45, 145
HEX: #5c2d91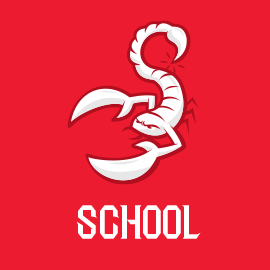 School
Red
CMYK: 0, 100, 90, 0
RGB: 237, 27, 47
HEX: #ed1b2f